The Bertram Construction team is highly experienced and fully committed to the needs of our clients and the local construction industry.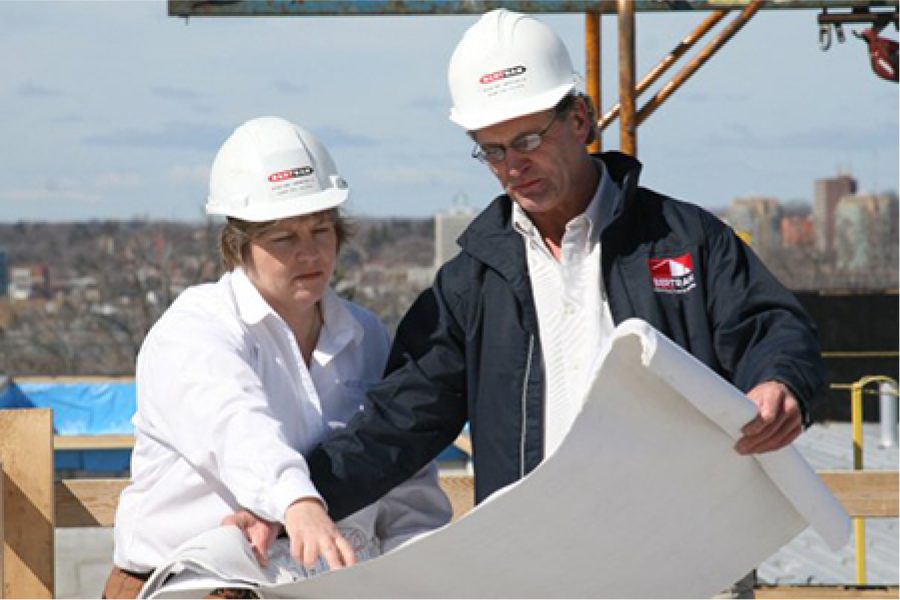 Owner, Director and President*
Lisa is currently President and CO of Bertram Construction. Lisa's responsibilities include overseeing the financial and bonding areas of the business. She oversees the firm's operation including project management, estimation and field operations. Lisa graduated from Liverpool University with an MBA, and Lakehead University with a degree in Civil Engineering and from Georgian College with a Civil Engineering Technologist diploma.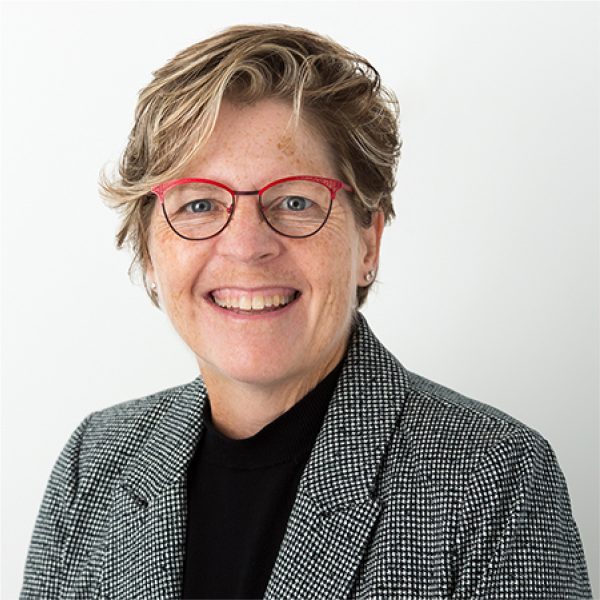 Our goal is to help you choose the best management structure for your needs, and then to work within the flexibility of that framework to custom design a successful solution." with "Our team is available and ready to help, no matter what stage you're at.
Building long-term relationships based on respect and trust.