This Design-Build 25,000sf, 2-Storey, Wood-Framed Private School project was designed to meet the needs of students from JK to Grade 8. The school features a Heavy Timber Overhang and large removable windows to accommodate the owner's plans for future expansions.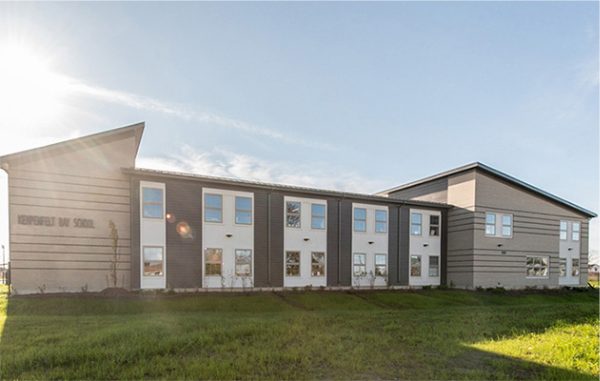 The Newly Renovated & Extended Library had a 21,500sf footprint which included a number of specialized rooms, such as a; digital media lab, hacker space, and a children's play & program area. It also has an indoor & outdoor podium for special events, as well as an outdoor reading garden.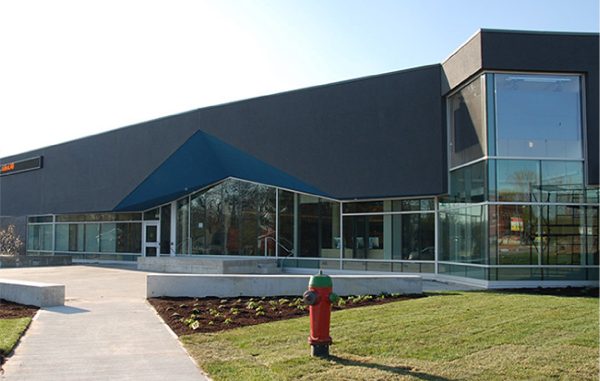 Collingwood Paramedic Station
This New 6,000+sf Structural Steel Emergency Medical Services Building includes a 5-Bay Garage & multiple Offices. Completed under a Construction Management Contract, this was the 2nd project of 3 projects awarded to us based on our performance and ability to bring our 1st project, the Orillia Paramedic Station in On Time & Under Budget.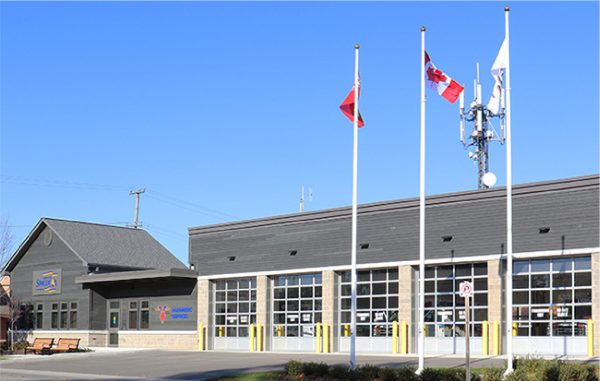 Green Haven Women's Shelter
The 14,500sf Green Haven Shelter consists of a Women's Shelter on the ground/basement floors and Counselling/Administration Offices on the 2nd This project was completed under a Construction Management Contract and included significant Pre-Construction tasks, where we assisted the consultant team with; Design, Budget, Schedule and Pricing Services.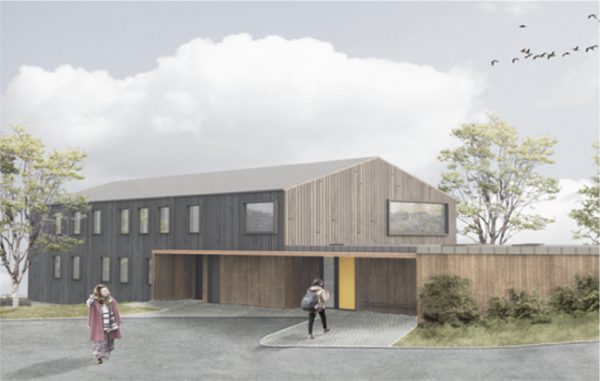 Located in Barrie's downtown, the original building was the City of Barrie Library, constructed in the early 1800's and known as the Carnegie Hall. This project consisted of the removal of the 1930 addition to the Carnegie Hall, restoration of the Carnegie Hall, along with a modern addition to the structure. Great attention to detail was paid throughout the project which involved many different finishes and building techniques. The resulting new building is a beautiful, open, blend of old and new. The new building has now won much critical acclaim and several architectural awards including the Ontario Association of Architects Award for the Best Building under $10 million.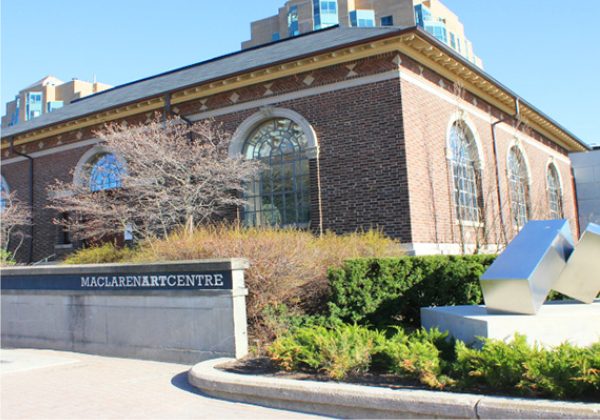 This project involved an 11,000+sf Addition and Interior/Exterior Restoration to the Existing Courthouse Heritage Building. The project was divided into 3-Phases: The new addition was completed in the 1st Phase and consisted of poured concrete with an insulated concrete form system (ICF), while Phases 2 & 3 were interior renovations of the existing facility which required extensive coordination between Bertram site workers, the building facilities department, as well as court officials, to ensure minimal disruption was maintained in this Operating Public Space.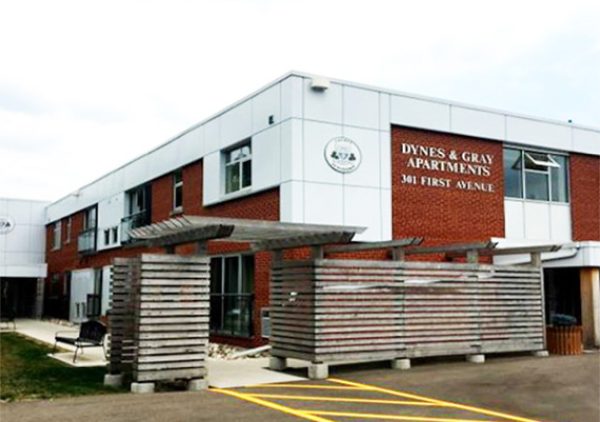 Resi
dential

[Multi-unit]
Our goal is to help you choose the best management structure for your needs, and then to work within the flexibility of that framework to custom design a successful solution.
Building long-term relationships based on respect and trust.