WORDS OF PRAISE FROM CLIENTS
At Bertram Construction, the first foundation we build is trust.
Many of our clients have complete two or more projects with us. We invite you to read what some of them have said about the quality and reliability of our work.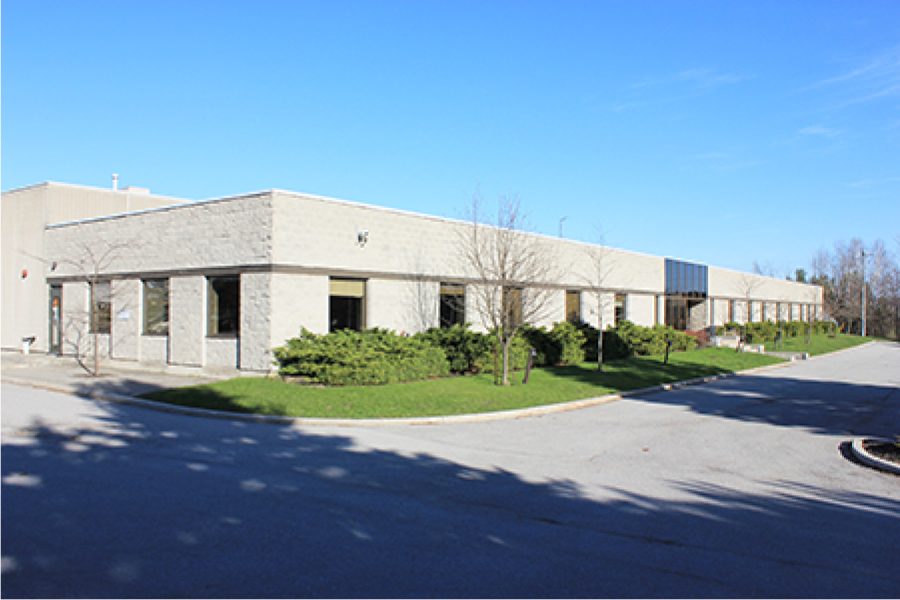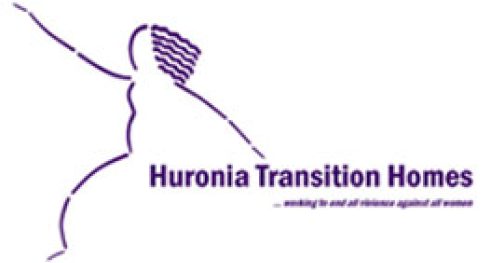 HTH became involved with Bertram Construction in early 2017 as the successful contractor for our facility in Midland, Ontario. Bertram's professionalism […]

We are in our now completely functional new Orillia Branch and I would like to express to both of you, all Bertram employees and your sub-contractors how much we appreciated their efforts […]

Waldrum Business Consulting
It has been my sincere pleasure to work with such a professional, dedicated company, from the owner, Lisa, to her supervisory staff on site.

Bertram Construction recently completed a 10,000 square foot garage & office facility for Ontario Hydro. We found them to be very professional throughout the term of the contract […]

CLASSIFUND (Barrie) Corporation
We have been very pleased with their work as they provided quality workmanship and delivered the projects on time. They are also conscientious in the follow up in dealing with any deficiences […]
We found their organization to be professional from the beginning of the project to it's completion. As the contractor on the job, it was up to them to hire the appropriate sub-trades to execute those […]

Prodomax Industrial Automation
I would like to take this opportunity to thank you and your staff for the excellent efforts you put into the construction of our new building at […]

Ted Handy and Associates Inc.
Your firms experience and ability has made the process a pleasure and your proactive approach to problem solving is refreshing and encouraging in a market that seems to be more bent […]

I.O.O.F. Senior Citizen Homes Inc.
Bertram Construction has been a pleasure to work with. Our project under Chris Anderson was very well managed and executed with Chris and Bertram displaying excellent project management skills. […]

I would work with Bertram again, anytime and any place. They are a caring and professional company that works towards the highest of standards while always striving to meet the requirements of their customer.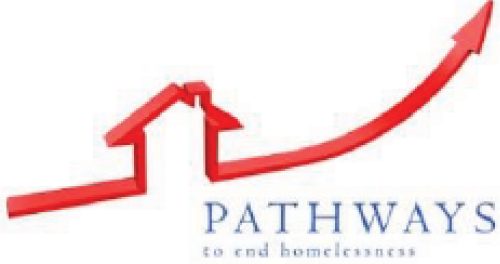 Busby Centre- Barrie Pathways
The team at Bertram Construction is professional, knowledgeable and accessible. Lisa Bertram and her staff understand the challenges that face charitable organizations including […]

Gilda's Club Simcoe County
It was an absolute pleasure to work with the many organizational levels of Bertram Construction. They were consummate professionals who truly became friends […]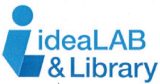 Professional and solution oriented, they offered cost effective alternatives and worked with their sub-trades to deliver a beautiful building on time and on budget.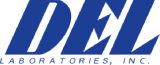 We Moved into the new building on March 7, and I can't tell you how pleased everyone is with both the offices and the warehouse. The professionalism of the design, the decor […]
Building long-term relationships based on respect and trust.