BUILDING TRUST THROUGH
QUALITY CONSTRUCTION
FULL SERVICE APPROACH FROM BID/BUILD, AND
DESIGN/BUILD, TO CONSTRUCTION MANAGEMENT
Industrial, Commercial, Institutional, & Multi-Unit
Residential Construction Experts
Bertram Construction is a third generation, family-owned and operated business servicing Simcoe County, the District of Muskoka, and surrounding areas for over    85 years.
With thousands of completed projects, Bertram has played a major role in shaping the landscape of our region. From 1934 to today, our focus has remained the same: To add value at every phase of the process, provide quality workmanship, and build long lasting relationships with our clients. Through these efforts, Bertram Construction has proudly grown to become Simcoe County's premier ICI and Multi-Unit Residential General Contractor and the recipients of many awards in our region.
We Provide A Full
Service Approach
We offer the best-in-class Construction and Building Services. From generic inquires on building methods, to Design and Construction, we're here for you. Our goal is to help inform our clients on all possible options, empowering them to make the most educated decision on how to move their projects forward.
PRE-CONSTRUCTION & DESIGN
The Pre-Construction Phase is one of the most important stages in building. Each project/client is unique, requiring a specific level of involvement that matches their needs. Bertram Construction offers very customizable services such as; Feasibility Studies, Design Procurement, Estimating & Iterative Budgeting, Value Engineering & Constructability Studies.
This is the traditional construction structure. Under this model, the design team is chosen first to complete the working drawings and specifications. Based on the drawings, General Contractors will then provide a Stipulated Sum or Fixed Sum quote to cover the total cost of Construction, including overhead, general conditions, materials, equipment, as well as the cost of labour.
This delivery model offers a single point of contact for the entire construction project. With the Design-Build option, the Contractor takes over responsibility of the Design team, and will submit a lump sum contract price to provide Construction Drawings, Permits, and to Construct the project based upon a set of agreed-upon criteria.
Construction Management allows the owner to take a significant role in the project. In this model, the owner pays a management fee to the Construction Manager to act as their representative.  The fee excludes all labour, subcontractor and consultant fees, as well as material costs, which are passed on to the owner on an at-cost basis from the Construction Manager.  Decisions on which subtrades are hired are made collaboratively, in an effort to get the best total value for the project and not just the lowest possible price.
Resi
dential

[Multi-unit]
As a third generation, family-run company, Bertram Construction prides itself on adding a personal touch to every project. We are also committed to the local economy. Whenever possible, we use local trades and suppliers who offer competitive pricing and scheduling.
Our clients often comment about the "old school" feeling about doing business with Bertram Construction. This is due to the personal attention, respect and honesty with which we treat their business – before, during and after the project. It is part of the culture at Bertram Construction and part of what separates us from other companies.
Completed under a Design-Build Contract, this project takes Car Dealerships to a new level of service.
Phoenix Building Components
Designed to be a flagship location, this new truss & wall panel manufacturing facility combined a pre-engineered industrial building with an office building.
Vista Blue Condominium Development
The 84,000sf, 62-Suite Condo includes amenities spaces, a communal green space, and a storm-water pond.
Designed to meet the Ministry of Health and Long-Term Care's new building design standards, this new 58,000sf, 3-floor Wing Addition, attached to the existing IOOF Long Term Care Facility.
Operation Grow Retail & Grow Facility
The Existing 3,800sf Commercial Space was converted into an Indoor Farm Facility that grows fresh produce while providing job opportunities to women.
Located in Barrie's downtown, the original building was the City of Barrie Library, constructed in the early 1800's and known as the Carnegie Hall.
The Newly Renovated & Extended Library had a 21,500sf footprint which included a number of specialized rooms.
Essa & District Agricultural Society Barns
Completed under a Design-Build Contract, this project comprised of 5 Horse Barns measuring275ft x 75ft each.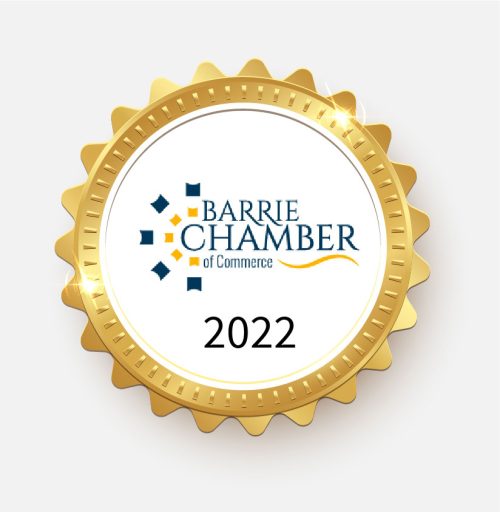 Barrie Chamber of Commerce


Women in Trade
2022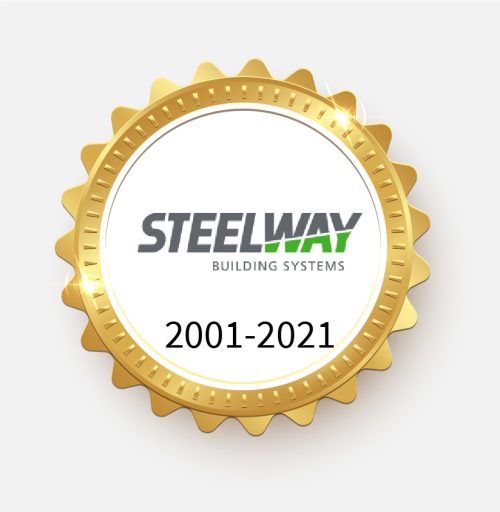 Steelway Awards


Twenty Years of Service
2001 - 2021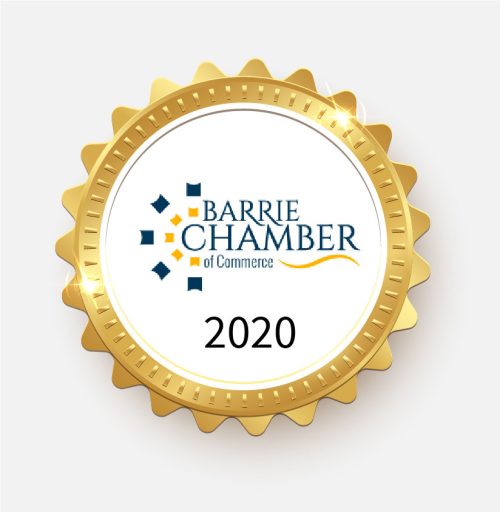 Barrie Chamber of Commerce Manufacturing, Construction & Engineering


Company of the Year 2020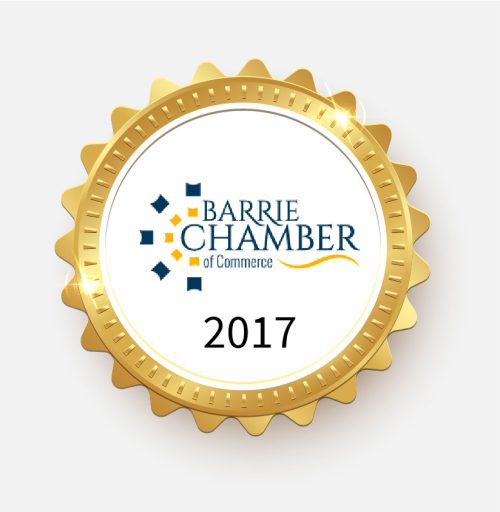 Barrie Chamber of Commerce


Mid Sized Business
of the Year 2017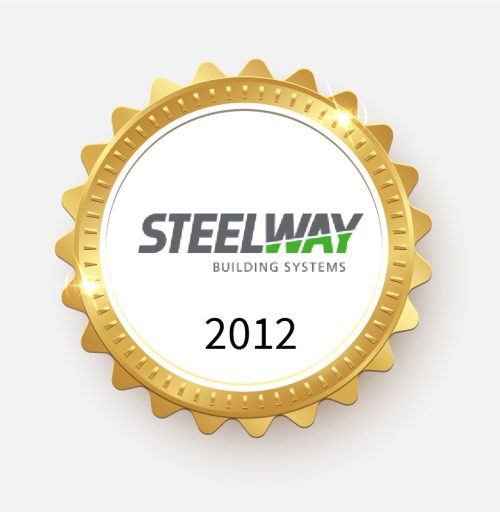 Steelway Awards


Million Dollar Club 2012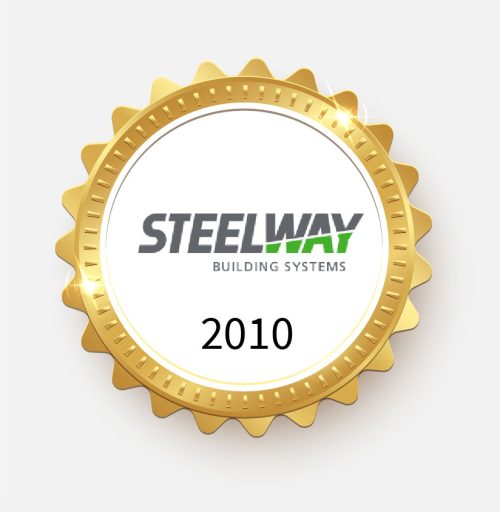 Steelway Awards


District Performance Award
2010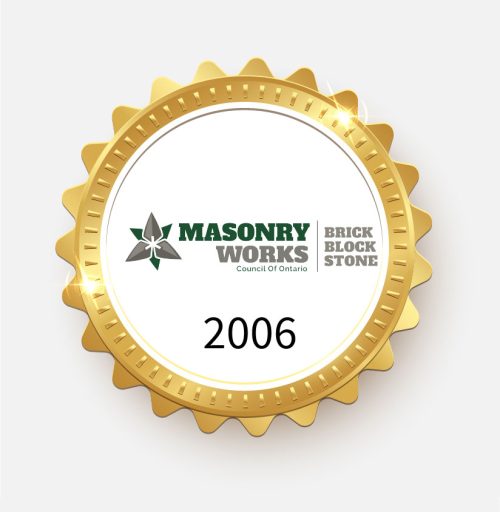 Masonry Masterpiece Award


2006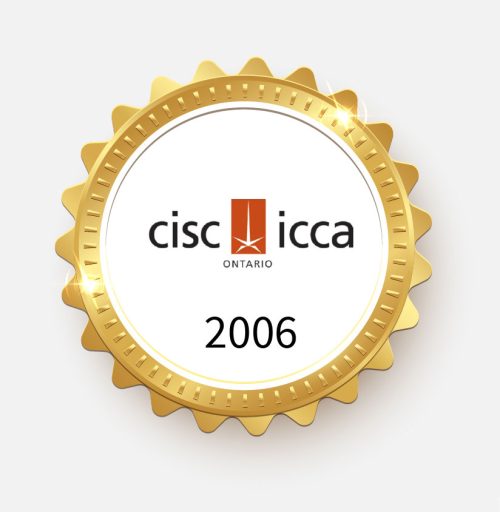 Ontario Steel Design Award


2006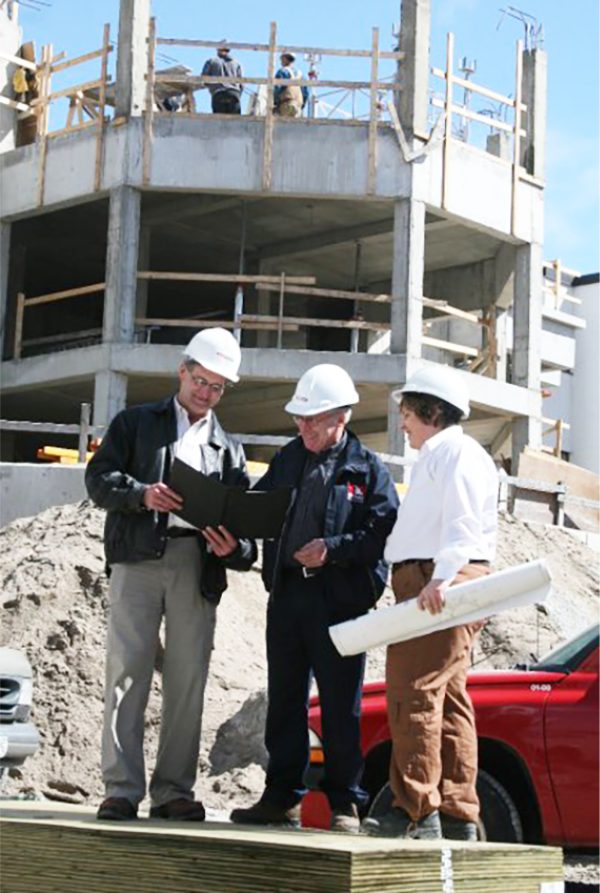 There's a reason Bertram Construction has low turnover. Together, we've been reshaping the landscape of Simcoe County, District of Muskoka and surrounding areas for over 85 years.
Our local approach to building has gained us great respect in our region as well as with our staff.  Working at Bertram, you will have the opportunity to impact the community where you live, while engaging in some of the most interesting and unique construction projects in our area.  We strongly believe in supporting and empowering our staff, and look to provide opportunities for advancement within our industry.  Looking for a change?  Apply below, let's see where you fit in.
Building long-term relationships based on respect and trust.